Other Products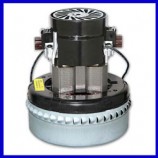 AMETEK MOTOR
Ametek Motor : Motor By-Pass Motor 1,200 Watt.Ametek Brand.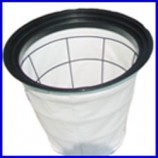 FIITER POLYESTER
Filter Polyester made of POLYESTER filtering 3-5 micron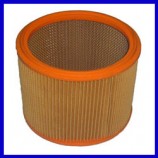 Filter Set
Filter Set 0.3 micron for fine dust Such as carbon dust, coffee, ovaltine, fine powder and other fine  coffee, ovaltine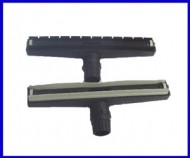 Brush head rolling water / vacuum cleaner brush head
– brush head with rubber suction for rolling water on the floor. Make the floor dry dry leave no stains, water leaking can follow immediately.
Brush head with bristles – sucker for sucking dust on the floor. Special design between the bristles have a space for the wind to make the vacuum cleaner can clean.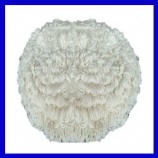 Conton pad
Cotton pad Is a special type of cloth sheet Made from polyester, size 18 "can be used with floor scrubber swing. Air burnishing suitable for keeping a job dust and burnishing general.Preserve surfaces or special needs.Such as terrazzo flooring Laminate the floor vinyl flooring, architectural laminate the floor Epoxy.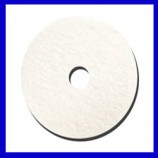 White Floor Pad.
Scotch Brite white polishing pads are available in 2 sizes of 18-inch and 20-inch polished Scotch Brite pad of a softer polishing pads Scotch Brite another. For use with floor polish and floor scrubber Swing automatic walk behind. Suitable for common ground marble the floor granite terrazzo the floor movement's shadow. Using the cleaners always make shadows.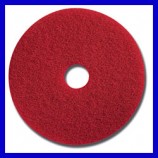 Floor pad red
Floor pad Scotch Brite red polish is available in 2 sizes of 18 inch and 20 inch polishing pads Scotch Brite type a moderately rough. For use with swing sweeper.And Floor Scrubber Automatic and Ride behind.Lets remove stains and marks a profile suitable for use with common surfaces.suitable for use on surfaces such as ceramic tile floor.Floor tile and terrazzo floors polished cement floor. Can polish the floor without removing the coating. And should be used with cleanser.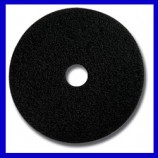 Floor pad black Scotch Brite black polish is available in two sizes of 18 inch and 20 inch a Scotch Brite pad scrub types with a very rude.For use with Scrubber swing. And Automatic Scrubber and Ride walk through. Suitable for cleaning a very dirty areas. Such as the cement in the factory with special persistent stains. Or scrub the area with a liquid coated peeling off the old wax to prepare the ground for the a new waxed floor varnish.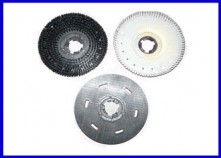 Nylon scrub pad
Nylon brushes for use with the swing Scrubber. And Automatic Scrubber and Ride walk through around 175-400 rpm / min production of nylon fiber is available in two types and a soft dish Dist made of ABS durable than wood planks suitable for scrub. all the floor floor flat surface such as concrete, rude sand, clear vinyl floor tile.
---
For more information, please call 02-976-4404-8 and sales@prolinesystem.com
Or visit our other products at www.prolinesystem.net