About Company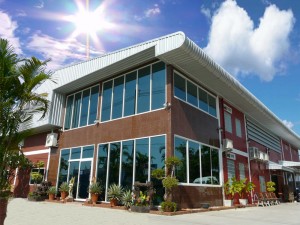 PROLINE SYSTEM CO.,LTD.
Importor and retailer for cleaning machines
Proline system Company Limited was established in the year 1999 and is one of the biggest importer for Cleaning machine from Europe and America.
On a 1 acre land located in Bangkok we are capable of stocking machines and accessories such as , Industrial sweeper and scrubber, Industrial vacuum cleaner,
High pressure cleaners and more modification machines upon the customer request.We have a big WORK SHOP with skilled technicians which prompt todo the best
service for our customers.The company provides all types of cleaning machineries that is suitable for different industrial background.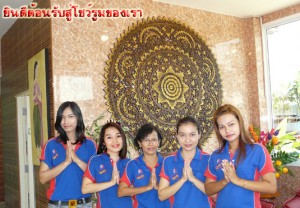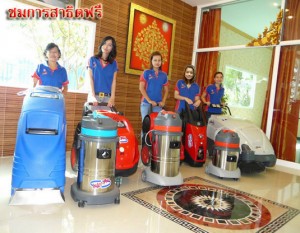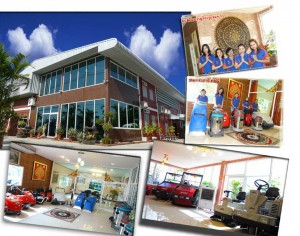 PROLINE SYSTEM CO.,LTD.
Effective and efficient working system
Proline system Company Limited is the importer and sales representative for cleaning machines,our main focus is on cleaning system which is the company's
strength.We are specialized in this field and we have a well organized system to service our customers.We have international relations which makes it
easier for us to contact and communicate across countries.With the additional air freight and sea freight services, we are compatible to give the best and
fast service to our honored customers.Our service experience is up to high quarantee,the company also offers repairs,maintenance and buy back machines for all brands.For more information please visit our website at www.prolinesystem.com and www.prolinesystem.net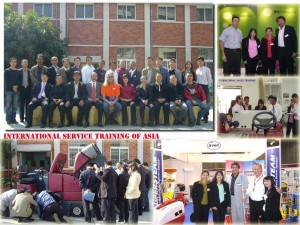 PROLINE SYSTEM CO.,LTD.
Products are recognized in the international market Product exhibition throughout the year
The company has also organized many types pf press and public relations to advertised the company's operation.We have exhibition periodically such as the INTERMACH SHOW,MACHINE TOOLS and METALEX SHOW at Bi-Tech bangna and product presentation by the manufacturer like ISSA INTERCLEAN in the Netherlands or
exhibition in Chicago, USA.Please visit the company's website for more updates  www.prolinesystem.net and www.prolinesystem.com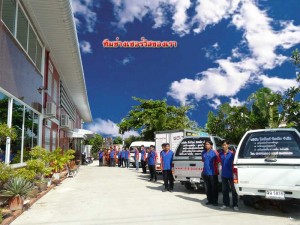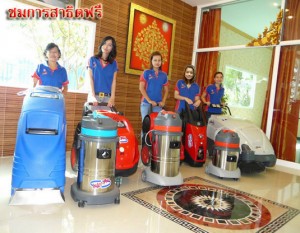 PROLINE SYSTEM CO.,LTD.
Sales and service trading across countries
Proline system Company Limited have organized internal training which will allow the staffs to know more about the product regularly and making sure that is
offered to us by our suppliers.We have both domestic and international training for service and sales department to be able to transfer the knowledge gained
to our customers correctly and systematically.With this improvements we know more and more about the product in the method of using and the correct way for
maintenance for fast after sale services and quick way to solve problems to the customers.